BUILD YOUR QUOTE
Starting at $9 per student, per year
*Discounts available
Quote Builder
Enter your details to get an adjustable quote ASAP.
Features for success
Writable scaffolds thinking to build authentic lifelong literacy in grades 3-12. Teachers save time on daily instruction and feedback while improving students' writing and reading skills.
"Every element of the program is useful and thoughtfully designed to support effective writing. It also gets other things right, like making sure there are accessibility features and detailed graphic organizers that support all students, including English language learners and those who struggle with focus and executive function. It's a unique approach among competitors in the edtech writing space. 5/5 stars!"
"Writable has been a lifesaver by being cost-effective and robust, while also connecting with Google Classroom. Thank you, Writable, for always being quick to respond, troubleshoot if there's an issue, and continuing to offer an excellent product at an affordable price.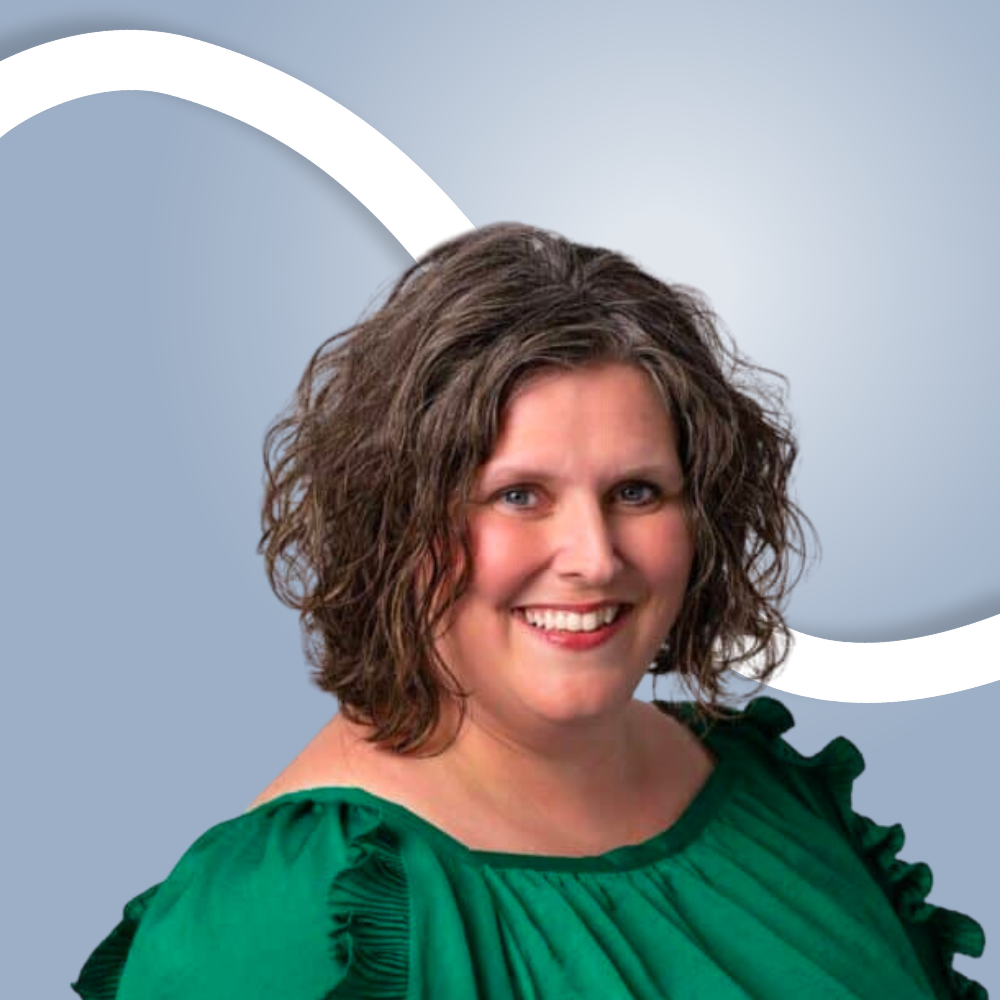 Rachel Porter
Cincinnati Christian Schools
Trusted by educators around the world
schools and districts served
student writing submissions