District Stories
Insights from happy school and district leaders
Featured Districts & Leaders
Increasing assessment scores by 60% in 1 year
Warren County Public Schools in Kentucky serves over 18k students and has a mission to provide an engaging, inspiring, and challenging learning environment, which prioritizes safety, achievement, and opportunity.
In 2022, Warren County Public Schools were able to increase their assessment scores 60% by using Writable. Educators were able to achieve these results by strengthening and streamlining their writing instruction through Writable to cultivate great writers.
They attribute their success to being able to engage students, monitor their writing growth, and implement state-aligned assessment practice, all by using Writable as a complete solution.
Bringing curriculum and assessment together
Grand Prairie Independent School District has 40 schools serving over 40k students in the Dallas, TX area. Grand Prairie ISD adopted Writable alongside Into Literature from HMH and has had great success in monitoring writing growth and both unifying their curriculum and improving their assessments by using district rubrics aligned to the new TEA standards.
Brittany Kosumsuriya is the district leader who spearheaded the adoption. She received her Bachelor's and Master's degrees from The University of Texas at Arlington. Brittany is a distinguished speaker in the areas of blended learning, small group instruction, effective planning in PLCs, and using data to drive instruction.
Brittany Kosumsuriya
Secondary ELAR Facilitator, Grand Prairie ISD
Data-Driven Results
Schools and districts have achieved transformative outcomes with Writable.
Improvement in Writing Growth
New Britain, CT
Schools & Districts Served
Since 2017
Increase in Assessment Scores
Warren County, KY
Fostering equity when choosing tech tools is more important than ever. Writable is the tool our teachers are finding the most success with in facilitating equitable instruction. Self and anonymous peer review and AI- powered feedback make it awesome!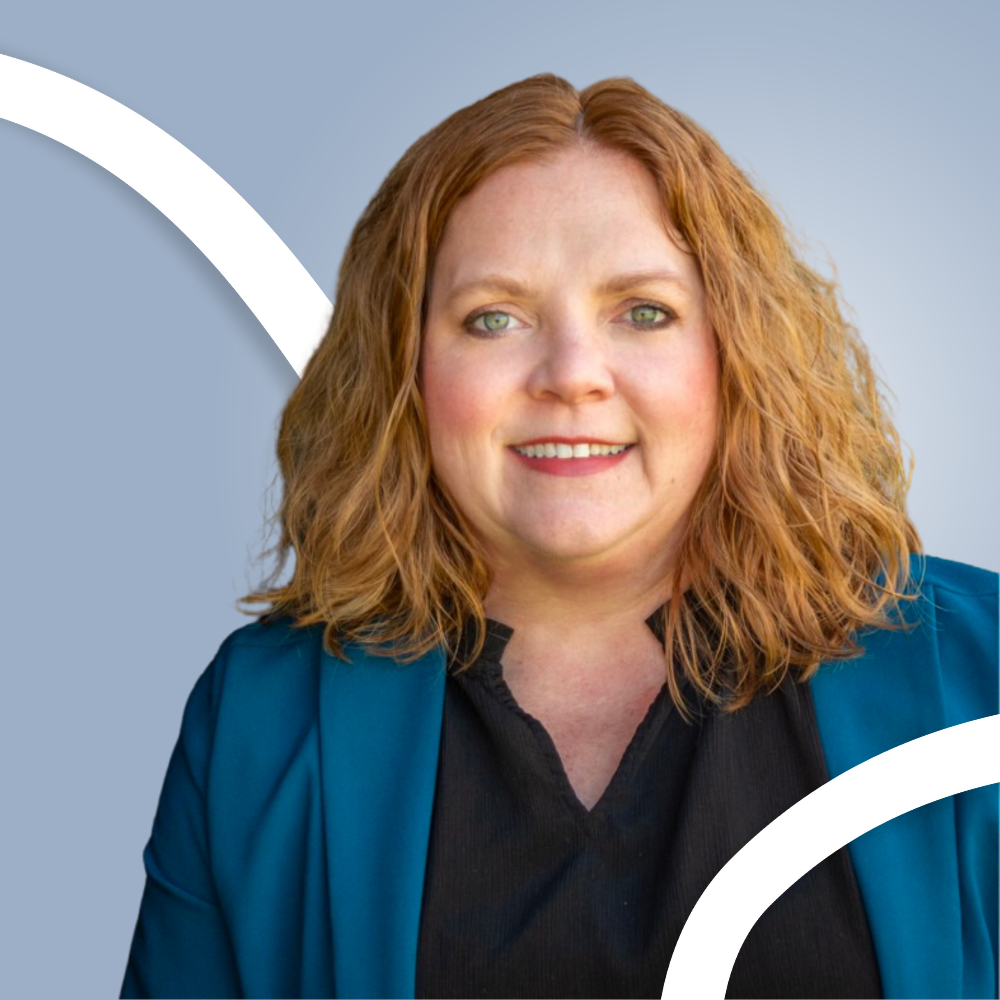 Heather Esposito
District Technology Coach
Cherry Hill Public Schools
The Writable program is very helpful for our students. It is interactive and provides high engagement for reading and writing. It also allows for quick, flexible grouping, and my students commented that it looked very similar to the STAAR ELA test. They stated that they felt prepared and ready for the state test. Writable made them comfortable with the new test format and expectations!
Gemma Jarquin-Morales
Writing Interventionist
Cypress-Fairbanks ISD
Writable provides some great opportunities for feedback, through an easy-to-use peer review function, AI generated feedback, and the ability to create rubrics and comment sets for fast teacher feedback. What stands out to me most, though, is the comprehensive help library and the fact that Writeable staff are actually available to help teachers troubleshoot in real time when needed. That's been huge for our district.
Matthew Brashears
Instructional Coach
Tahoma School District
"Our Writable class is the class with the highest attendance. It has been appreciated by both parents and the independent study teachers"
Kimberly Pike
Resource Coordinator
Gorman Learning Charter Network
At the district level i'm able to go in and look at different campuses and different teachers, different classes, to see how growth is happening over time, which helps my team and I better support those campuses and those teachers
Brittany Kosumsuriya
Secondary ELA Facilitator
Grand Prairie ISD
This data is useful. My teachers can go in, see their class, it groups it for them, it allows them to take those groups of students and assign meaningful assignments based on the assessment and really target instruction to student needs, which is what we all wanted. At the district level, the outcomes are what we wanted.
Lindsay Vanderberg
District Instructional Specialist
Killeen ISD
I love how easy Writable integrates into our Canvas platform. It is actually super user friendly and aesthetically pleasing. I also love using it for writing assignments in both my academic and AP classes as the provided rubrics are amazing and make grading super easy. I'm not going to lie- I was very hesitant at first, but now that I've used it several times, I am really enjoying it and will continue to use it!
Kristen Saldana
ELA Department Chair
Magnolia ISD
I've really seen my students writing improve as a result of using Writable. Students feel safe submitting their work and are excited to get feedback and then make it better, in an attempt to create the best product that they can.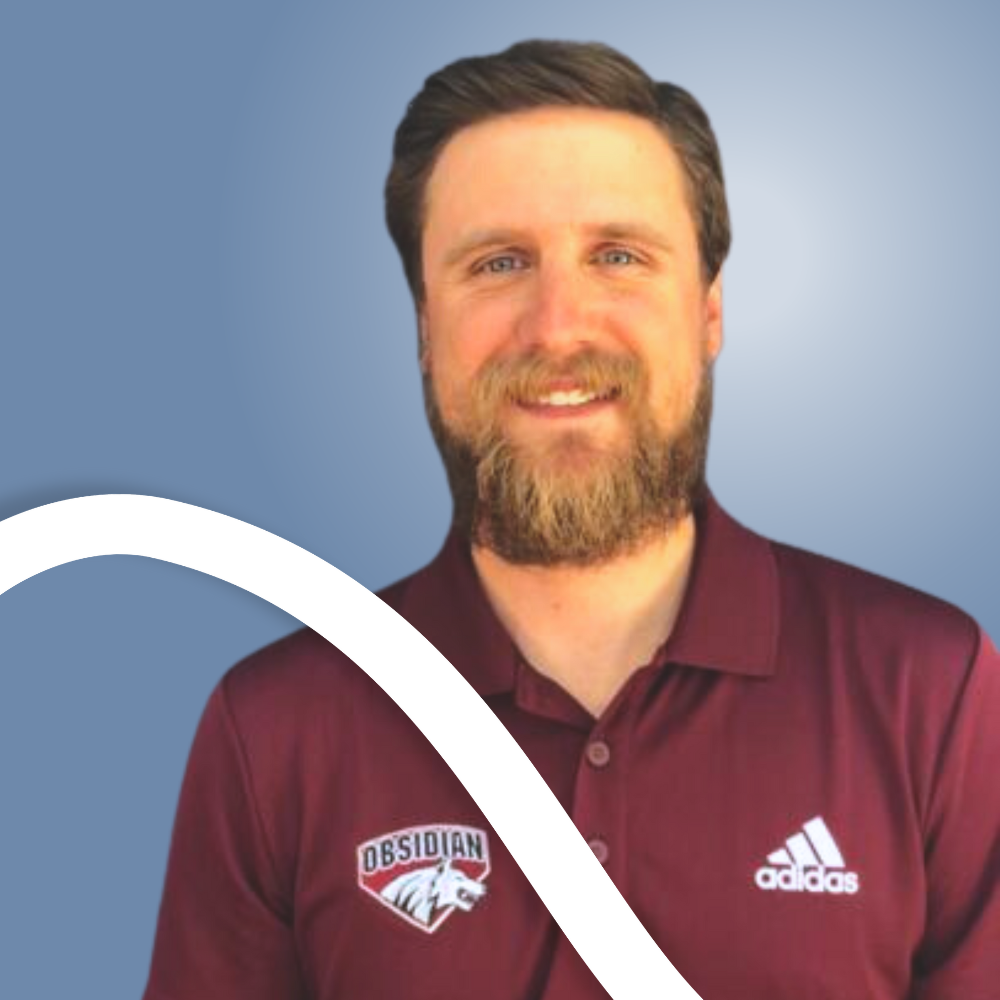 Evan Grant
Principal
Redmon Schools
It's an online version of the way I've been teaching writing for years. It's respectful of the writing process itself, the teacher as a writing mentor/coach, and the student as an apprentice writer. It's ideally suited for our hybrid and distance learning environments.
Patricia Sinclair
EL Department Chair
Loudon County Public Schools
Writable allows students to anonymously get feedback from peers. It also allows me to chunk writing assignments and apply rubric scoring for very specific elements that are being taught in class. I can see student rewrites and manage their progress easily with the dashboard.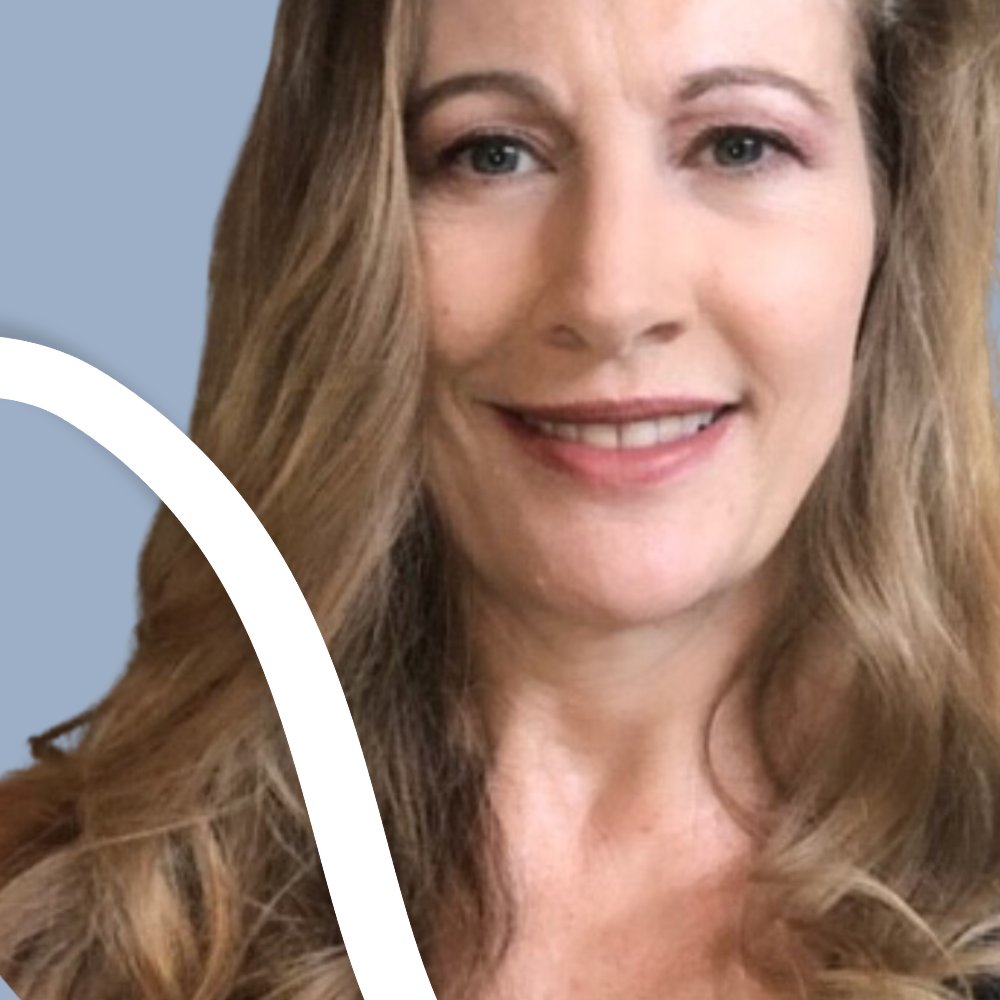 Lisa Graham
Education Facilitator
Val Verde School District
I shared Writable with colleagues at a district meeting. I was surrounded by about 10 teachers and administrators all marveling at the assessment we had built. We were able to agree on proficient writing examples and determine how to roll assessment data back into instruction.
Tyler Madden
Curriculum Coach
Gateway Community Charters
I love it because it provides me feedback over time, and I can show it to students and say "you are improving at this!"
Cortney Kingery-Ragan
ELA Lead
Killeen ISD
Teachers Talk About Writable
Teachers talk about using Writable, including how they scaffold and assess writing and use peer revi...
Share
How a School Leader Uses Writable
Brittany Kosumsuriya is the Secondary ELA Facilitator at Grand Prairie ISD, a district with 40 schoo...
Share
No video posts found.
Powerful Learning Moments
Discover how Writable is transforming learning from real educators who are using it in their classro...
Share
When we got to our state assessment our students knew exactly what to do because they had been doing it in Writable all along. They were used to looking for the prompt, for evaluating the roll and the format, putting in the text evidence and all of those pieces. Our scores have gone up a lot since using HMH and Writable, we've seen a big difference!
Jenny Sinclair
ELA Team Leader
Carlisle Community School District
I love how Writable enables a continual feedback loop, whether that be instant conferencing or feedback tied to rubric items. I love the read and response ability and the sentence stems – especially for my second language learners, those sentence stems are able to get them going on feedback
Patricia Hagan
Tech & Learning Coach
St. Vrain Valley School District
The research is clear: providing students time for structured practice, coaching them to give quality feedback to one another, and engaging in meaningful revision can all help writers grow.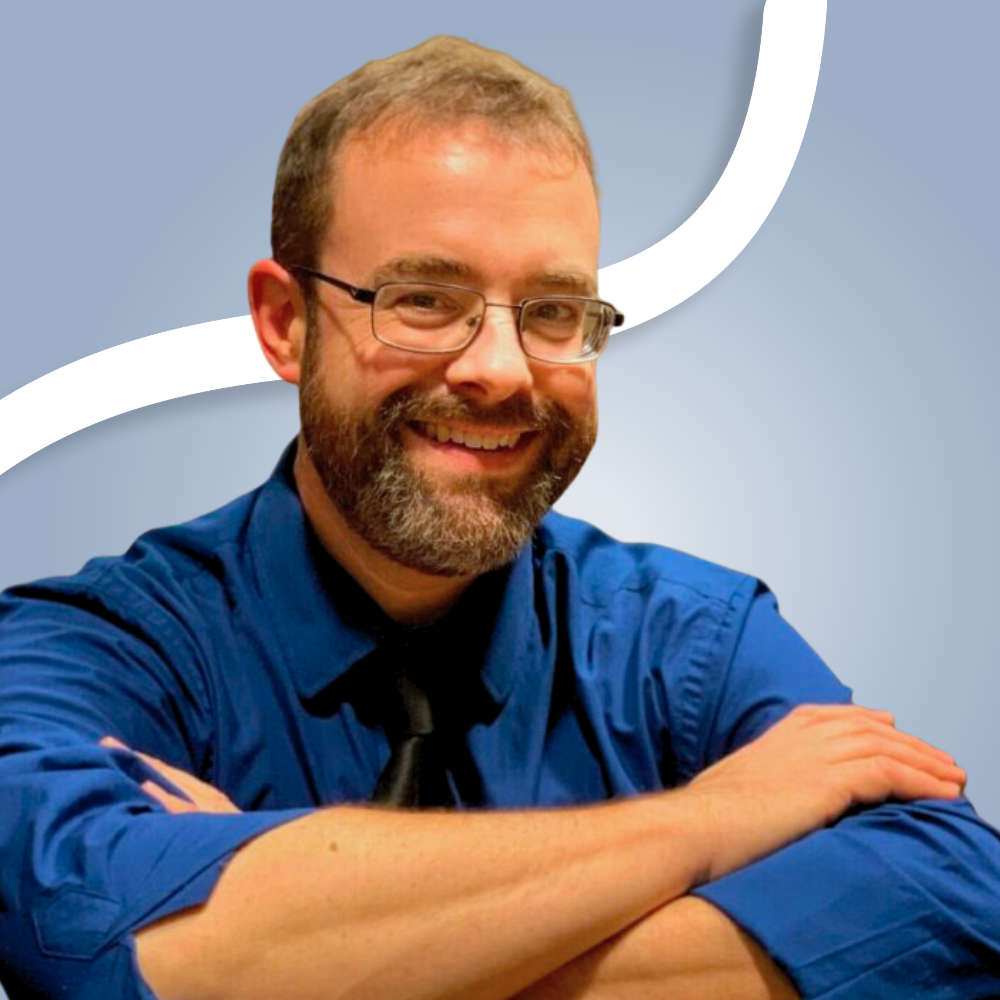 Dr. Troy Hicks
Professor of English & Education
Central Michigan University
With Writable we were able to create and roll out district-wide reading and writing assessments. The platform was immensely helpful in helping us unify rubrics to state standards. Assessment scores increased by 30 percent!
Elizabeth Crooks
Curriculum Coordinator
Consolidated School District of New Britain
You offer great services and webinars that are approachable and readily applicable by teachers who are always in a time crunch.
Maria Radus
Instructional Coach
North Hunterdon-Voorhees Regional School District
Why Writable?
From assessment to practice, Writable helps schools organize their writing programs around research-...
Share
Greenville, South Carolina
See how Arlene Enos, a 5th grade teacher at Berea Elementary School in Greenville, South Carolina, h...
Share
No video posts found.
No video posts found.
Warren County Public Schools, Kentucky
In 2022, Warren County Public Schools were able to increase their assessment scores by 60% using Wri...
Share
The Consolidated School District of New Britain, CT
See how the Consolidated School District of New Britain increased assessment scores by 30% and impro...
Share
No video posts found.