Guidance and support as students write
Writable's research-backed program moves students through the writing process with growth and engagement in mind while providing targeted support when they need it.
How Students Write
Learn how students write in Writable with side-by-side readings and student-friendly rubrics.
Share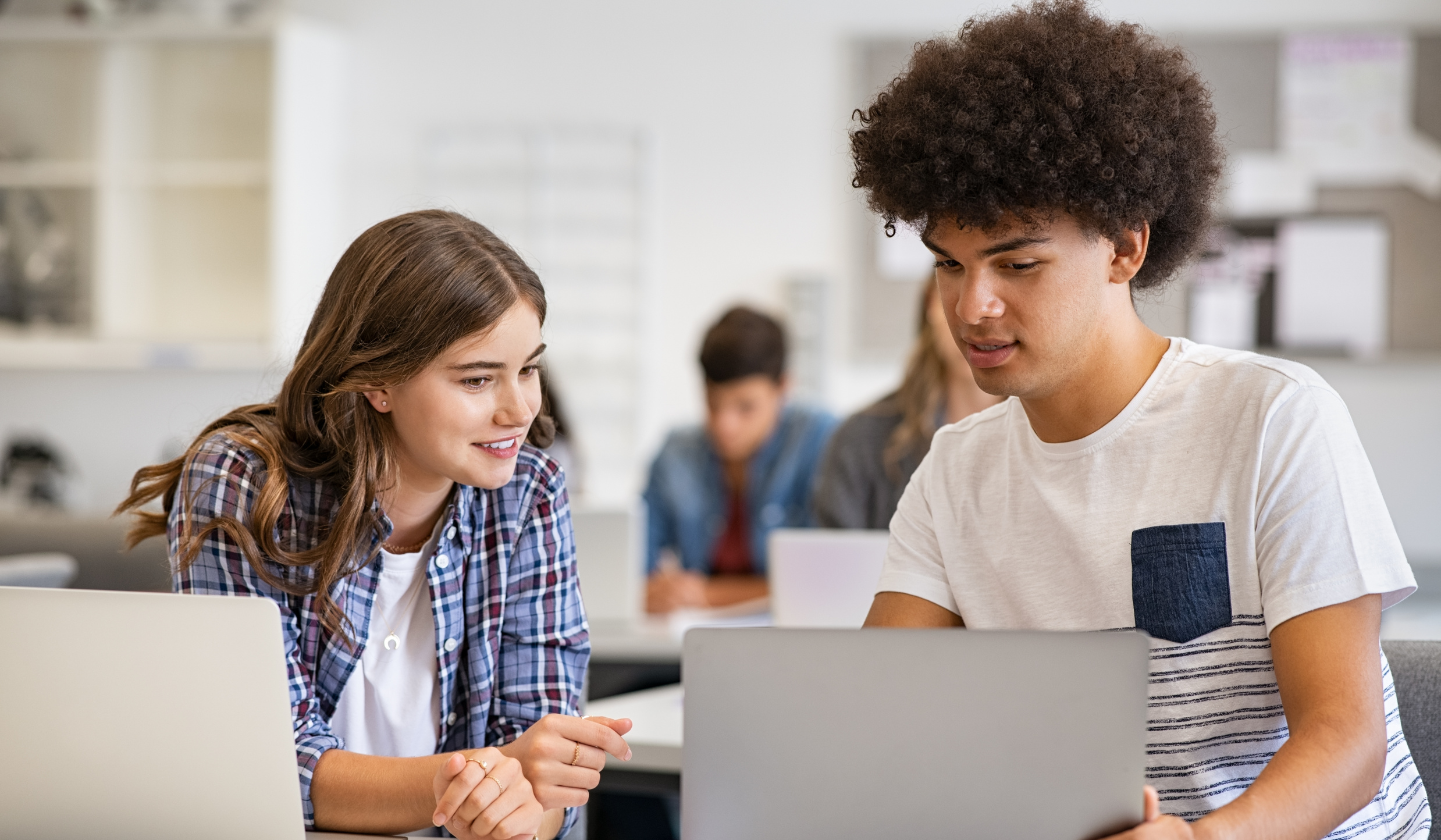 How Students Review
Learn how students review their writing in Writable using self and anonymous peer-review.
Share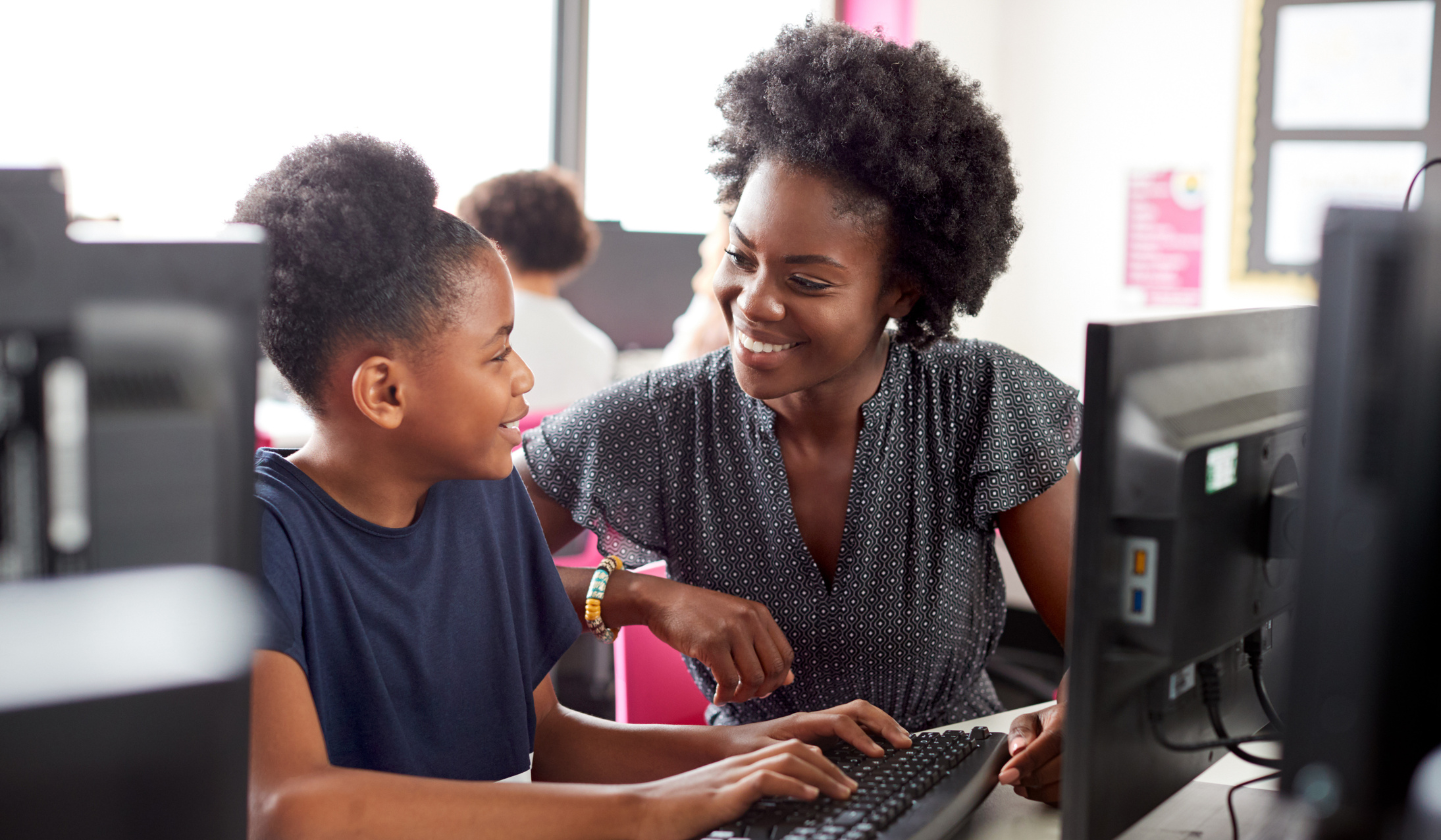 How Students Revise
Learn how students revise their work in Writable based on self, peer, teacher, and on-demand feedbac...
Share